The summer capital during the British Raj, today it is one of India's most popular Hill Resorts. Shimla is a lovely, sprawling town, set among spectacular, cool hills, with plenty of crumbling colonial charm. It has very good facilities, although accommodation, particularly in the high season, is expensive.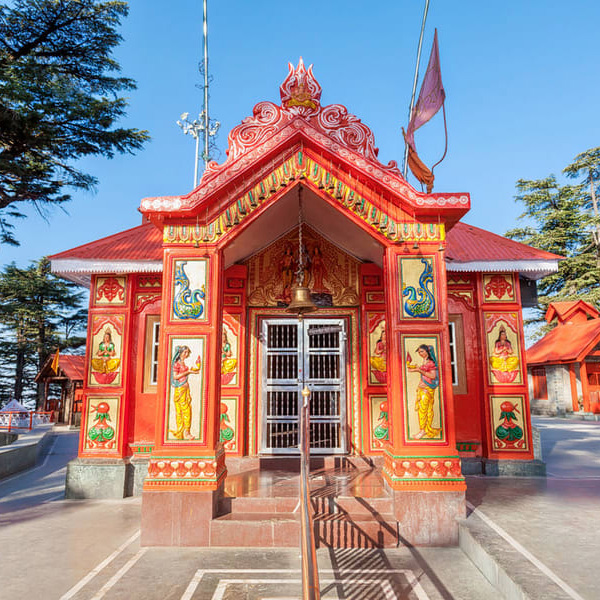 Jakhoo Temple
The temple is located on the highest point of Shimla. It is a beautiful drive upto the temple amidst thick deodar forests. The view is fabulous from the top. You have to be careful of the Monkeys, who often attack hand bags etc. in search of food.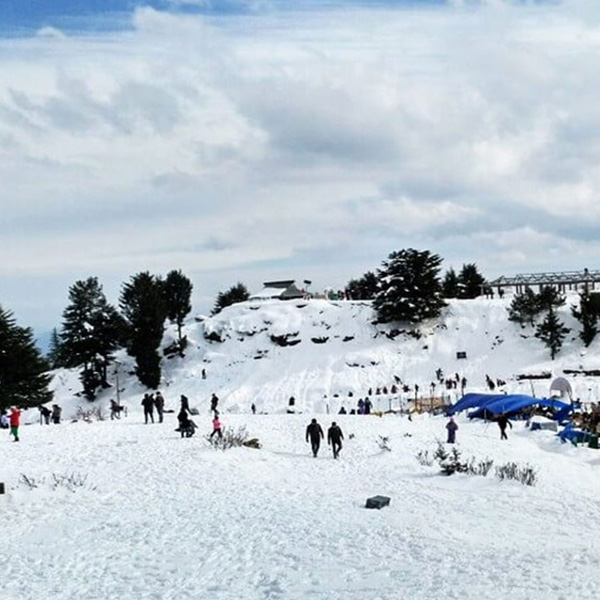 Kufri
Located 16 kms. from Shimla. It has lovely view of the Greater Himalayas. There is lot of snow in winters for Skiing. In summers you can look forward to pony or yak ride.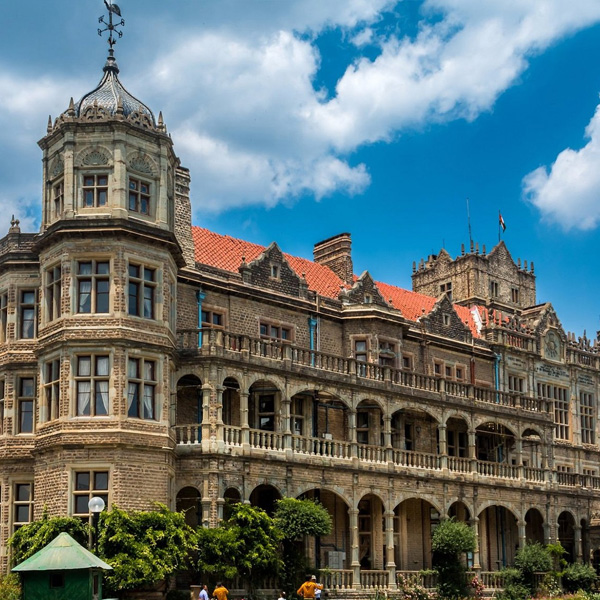 Vice Regal Lodge
Built in 1884-88, the residence of the viceroy of India, is an aspiring example of British Raj Architecture.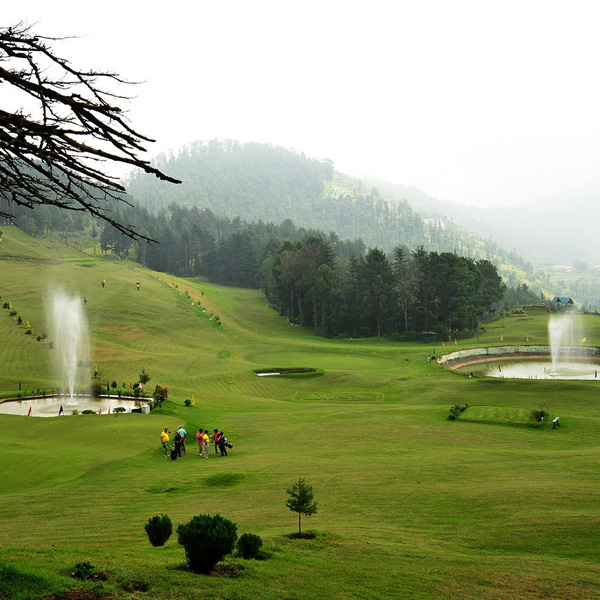 Naldehra
22 kms. from Shimla. it host one of the oldest Golf Course of India set admist great Deodar Trees.
Chail
It is 43 kms. from Shimla. Formally, it was the summer capital of Maharaja Patiala. The place now has been converted into a Hotel. It also has one of the highest cricket ground of the world.