All the rooms are equipped colour tv with cable connection, telephone, channel music, and 24 hours room service. They have an en-suite bath room with shower or bathtub. Free WIFI is available in all rooms all 24 hours.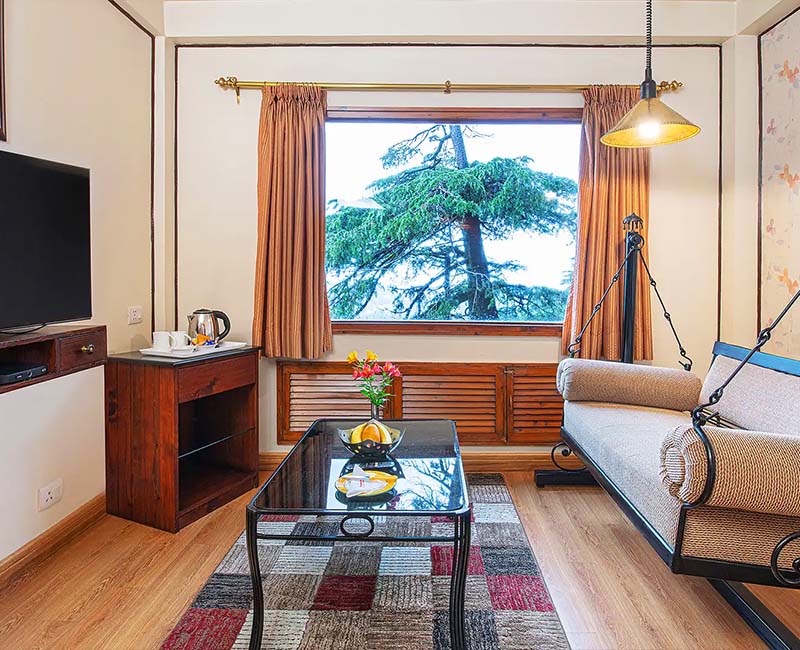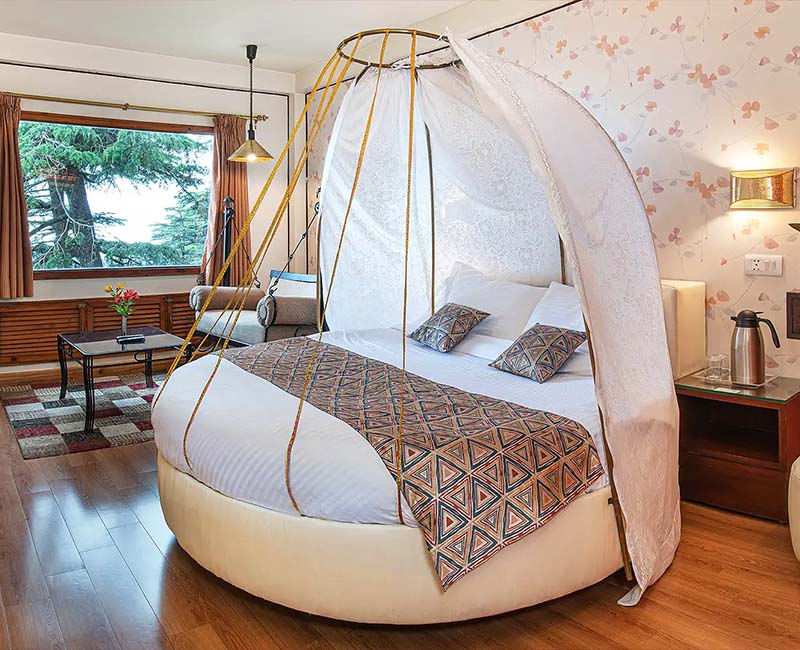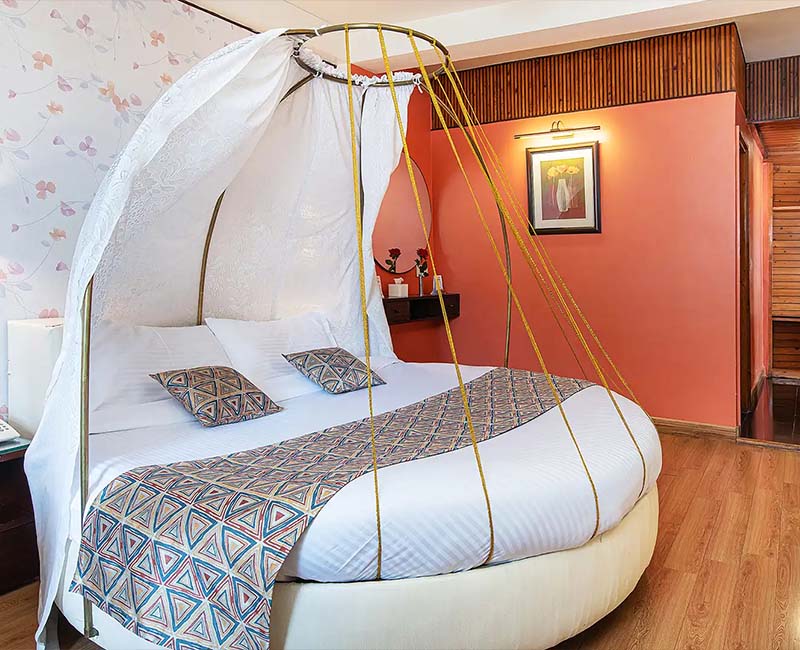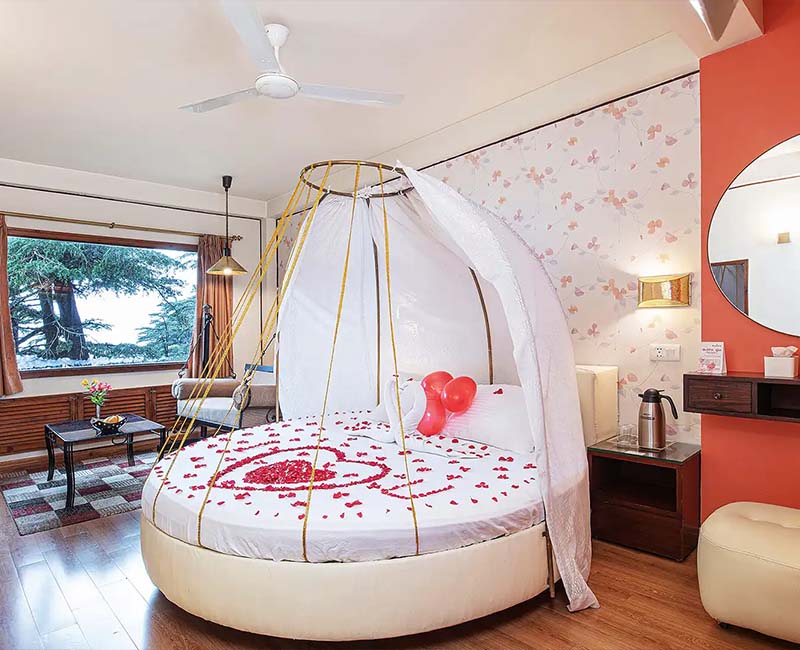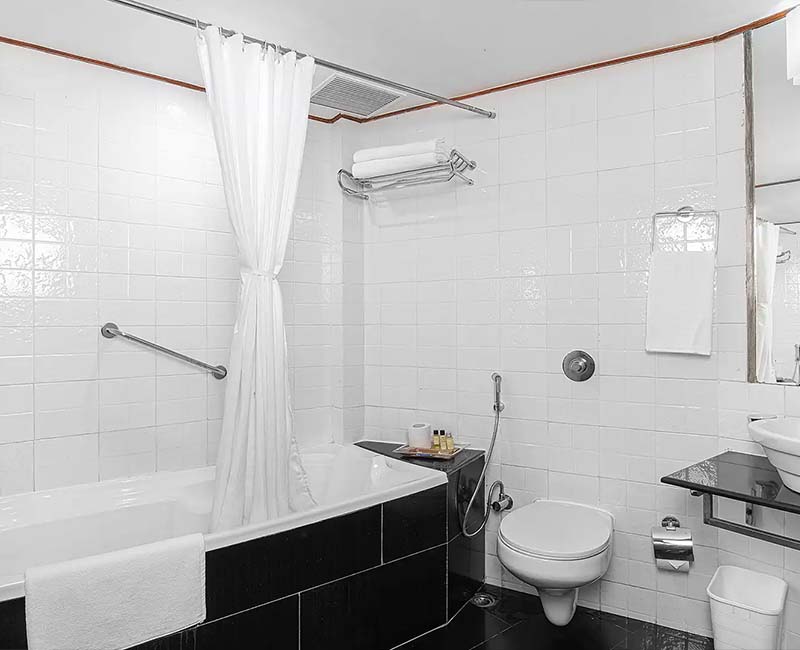 Honeymoon Special Room
For couples, our Honeymoon Special Room is designed to provide you with the most romantic and intimate experience.
Our hotel rooms in Shimla cater to your every need and are designed to provide you with the best stay possible. We are committed to providing you with an excellent service at the lowest prices, making us one of the best budget hotels in Shimla.
We welcome you to our hotel and hope that you will have an enjoyable stay with us!